Let's Talk Property: Spotlight on Hamburg
18 March 2021

Did you know that most Germans prefer to rent than to buy a house?
Renting is heavily embedded in German culture - so how can you tap into that to make the best financial sense for you?
With constant demand for rental properties in Germany, renting out properties can be a steady source of income. Furthermore, the strong German economy has resulted in rent increase in cities like Berlin, Frankfurt or Hamburg.
Join us at our upcoming Facebook live stream where we will be talking about the Hamburg Property Market for the first time.

We will also introduce a new exciting investment opportunity in Hamburg's prime location: 'Roots'
Don't miss it!
5.30pm (SGT) |
Thursday, 18 March 2021
Fill the form to register for the live stream:
Serkan Gocmen
JLL Germany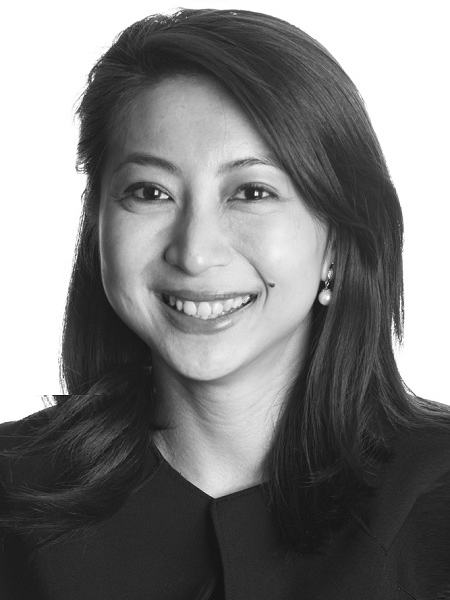 Clarice Lau
JLL Singapore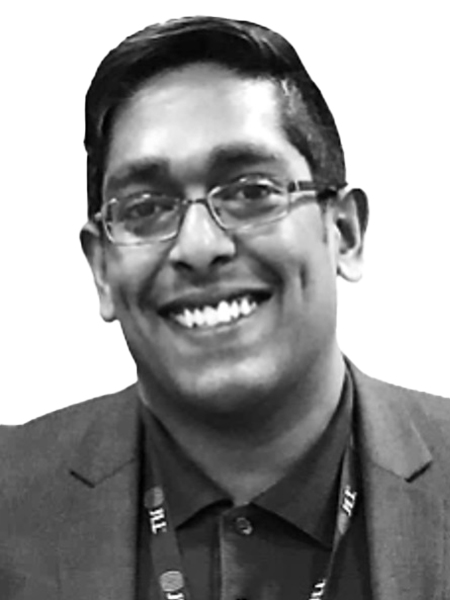 Are you looking to invest overseas?
Visit our JLL International Residential country websites
PRIVACY NOTICE

Jones Lang LaSalle (JLL), together with its subsidiaries and affiliates, is a leading global provider of real estate and investment management services. We take our responsibility to protect the personal information provided to us seriously.
Generally the personal information we collect from you are for the purposes of dealing with your enquiry.
We endeavor to keep your personal information secure with appropriate level of security and keep for as long as we need it for legitimate business or legal reasons. We will then delete it safely and securely. For more information about how JLL processes your personal data, please view our privacy statement.