Japan Residential Property Market : Spotlight on Osaka
25 February 2021
Do you plan to buy a residential property in Japan?
What is the property market situation there?
What are future investment prospects?
What city is a good alternative to investing in Tokyo?
If you are curious about the above questions, join our upcoming webinar where our Japan team will give you an update on the market as well as their recommendations on investing in Osaka - Japan's second largest city and a popular destination for foreigners and investors.
In addition, we will feature THE FINE TOWER OTEMAE - the latest project by leading Japanese developer, Keihan Real Estate Co Ltd.
Don't miss this opportunity to discover the available investment opportunities in Osaka!
Singapore 12.30 pm |
Malaysia 12.30 pm |
Thailand 11.30 am |
Jakarta 11.30 am (WIB)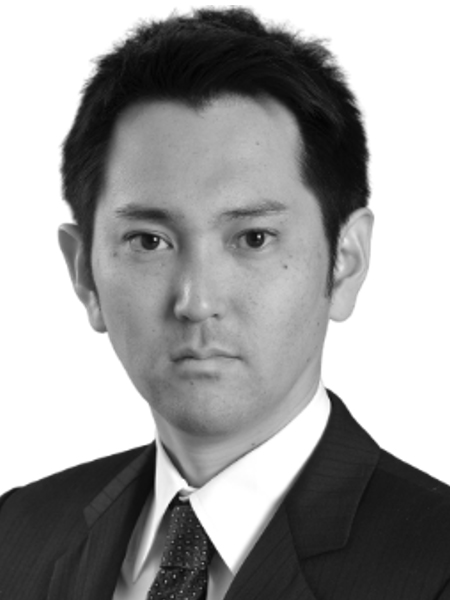 Kentaro Sato
Head of International Residential, Japan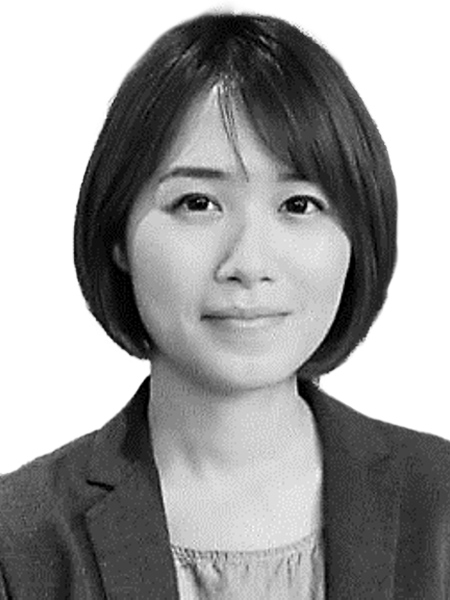 Meg Tang
Manager, International Residential, Japan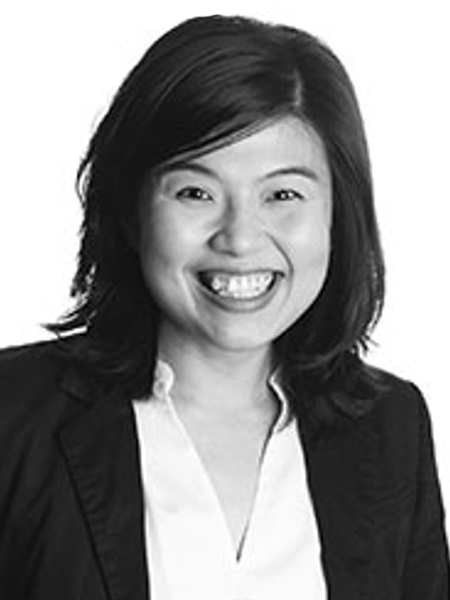 Marilyn Tan
International Residential, Singapore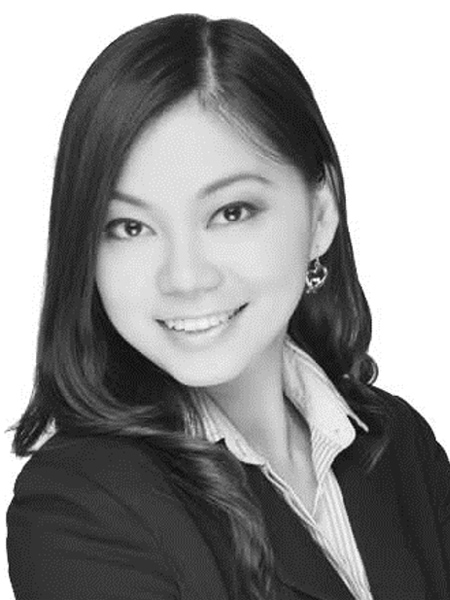 Chong Shu Ling
International Residential, Malaysia
Are you looking to invest overseas?
Visit our JLL International Residential country websites
PRIVACY NOTICE

Jones Lang LaSalle (JLL), together with its subsidiaries and affiliates, is a leading global provider of real estate and investment management services. We take our responsibility to protect the personal information provided to us seriously.
Generally the personal information we collect from you are for the purposes of dealing with your enquiry.
We endeavor to keep your personal information secure with appropriate level of security and keep for as long as we need it for legitimate business or legal reasons. We will then delete it safely and securely. For more information about how JLL processes your personal data, please view our privacy statement.