Industrial
Invest in, develop, lease and manage industrial property, and get supply chain advice.
Develop supply chain strategy

Analyze your logistics requirements and develop a strategy to reduce transportation costs, optimize product flow, and create positive customer experiences.
Design and Optimize Network
Evaluate your Supply Chain network and model operating scenarios using network optimization tools. Test for sensitivity to changes in cost, service, capacity, and workforce constraints.
Sell or lease industrial space

Position your asset to attract and retain industrial tenants or buyers. Find out where today's industrial tenants are heading –and why –to maximize your investment strategy.
Identify the right market and find the best space for your business. Make informed location decisions based on your product, production schedule, flow of goods, and labor and distribution needs.
Get advice and transaction support for industrial real estate leasing and investment deals.
Talk to us


about industrial real estate.

How do your supply chain and current trends impact your strategy?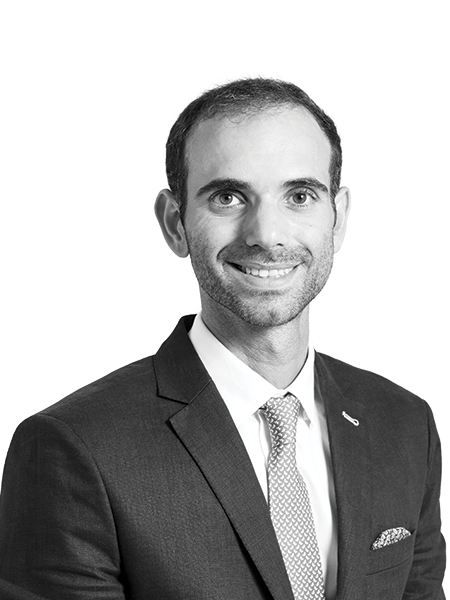 Michael Ignatiadis
Head of Supply Chain Consultancy, Asia Pacific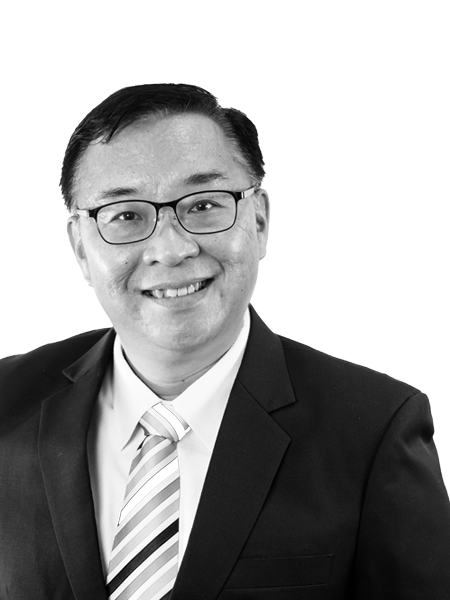 Adrian Toh
Senior Director, Industrial Leasing and Sales, Singapore