Property Description
+/-7.5 usable acres of MF land within the Briar Chapel Community in Chapel Hill, NC. Graded site with utilities in place. Next to future planned grocer.
Investment Highlights
Holliday Fenoglio Fowler, L.P. acting by and through Holliday GP Corp., a North Carolina licensed real estate broker ("HFF") has been retained as the exclusive sales representative for the +/-11.49 acre multifamily land portion of Briar Chapel, a unique master-planned, 1,500 acre development in Chapel Hill, North Carolina, within 15 minutes from UNC - Chapel Hill. Fully entitled for up to 200 units and creatively woven into the desirable Briar Chapel community, this site will be the first multifamily development within all of Briar Chapel. This site additionally represents a rare entitled, multifamily development opportunity in a tight Chapel Hill submarket, where rents are at the top of the market, and development barriers to entry are high. The Briar Chapel community is additionally served by its own sanitary sewer system. Within the submarket, there are extremely limited opportunities in place today that can provide sewer to an entitled multifamily development opportunity. This is an extremely high barrier to entry which makes Briar Chapel an even more coveted opportunity in the area.
Justin Good
Managing Director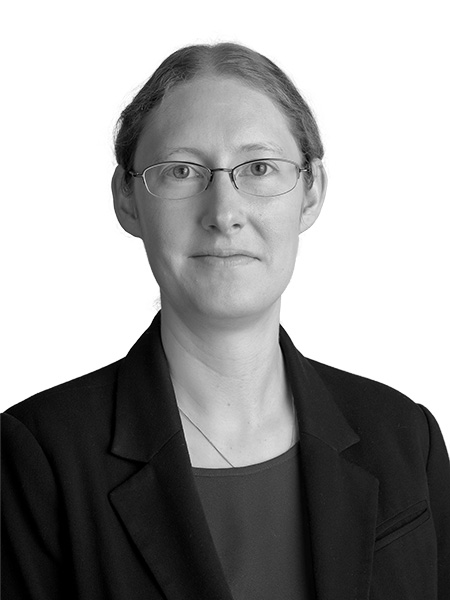 Sarah Godwin
Director
Licensed in
JLL can help you finance and manage your portfolio.
Email us today to see how we can help achieve your ambitions.