Property Description
Site 15 - The Park - Huntersville; CB zoning
Investment Highlights
Holliday Fenoglio Fowler, L.P. acting by and through Holliday GP Corp. a North
Carolina licensed real estate broker ("HFF") has been retained as the exclusive sales
representative for 3 available land sites totaling approximately 28.56 gross acres
(approximately 18.60 net acres) within The Park-Huntersville ("The Park"), one of North
Charlotte's most successful mixed-use parks. Located immediately off the Gilead Road
exit from Interstate 77, the Charlotte region's critical north-south connector, The Park has
exceptional regional accessibility to Uptown Charlotte and the UNC-Charlotte/University
City area. With flexible CB (Commercial Business) zoning, The Park offers a wide-range
of available land sites, from 1.99 acres to 17.01 acres, which are well-suited for residential
(including multifamily), office (medical or general), industrial/flex, and retail.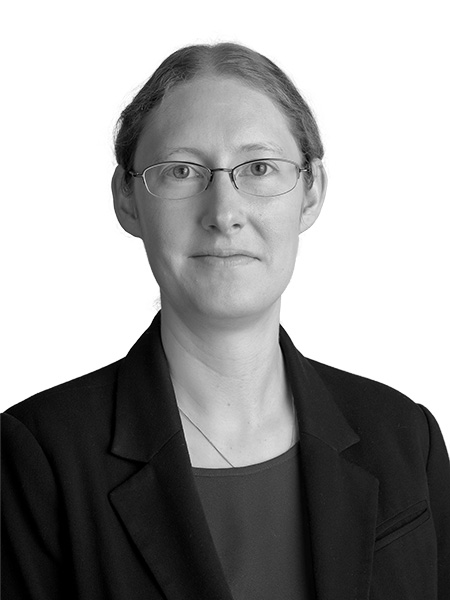 Sarah Godwin
Director
Licensed in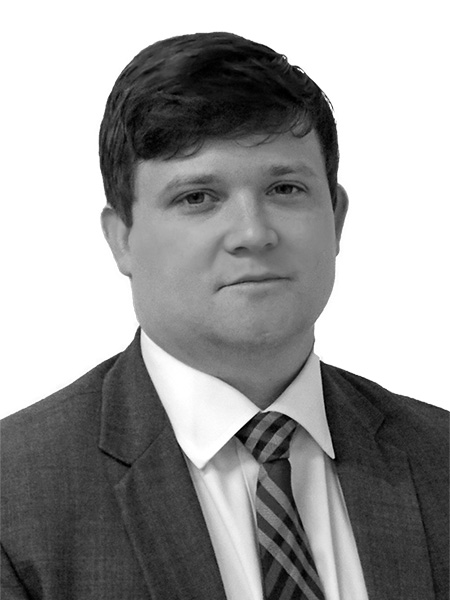 Hunter Barron
Senior Director
Licensed in
JLL can help you finance and manage your portfolio.
Email us today to see how we can help achieve your ambitions.