Attributes
| | |
| --- | --- |
| Year Built | 2001 |
| Tenant | General Dynamics Information Technology, Incorporated |
| Building Area | |
| Land Area | |
Property Description
Jones Lang LaSalle Americas, Inc. ("JLL"), as exclusive representative for the Owner, is pleased to present the "core" offering, 3150 Fairview Park Drive (the "Property" or "3150 Fairview"), a 100% leased, 257,489 square foot Trophy office asset located in Falls Church, Virginia. 3150 Fairview now serves as the global, mission-critical and highly secure headquarters of General Dynamics Information Technology (GDIT), a wholly-owned subsidiary and the information technology segment of Fortune 100 (#83) global aerospace and defense company General Dynamics (GD: NYSE), credit rated ("A" by S&P and "A2" by Moody's) with a $43 billion market capitalization. Ownership and GDIT have just invested nearly $45 million in base building and tenant-specific improvements, which when coupled with the 9-year weighted average lease term remaining and institutional ownership since its original construction by Hines, makes 3150 Fairview a rare and sought-after credit-leased investment opportunity.
Investment Highlights
100% Leased Corporate Headquarters - 3150 Fairview is the new headquarters for General Dynamics Information Technology (GDIT) with the Fairview Park micro-market representing the largest concentration of GDIT leased space in Metropolitan Washington.
9-Year WALT + Annual Rental Increases - GDIT's mission-critical HQ is leased through September 2029, with renewal options through 2044. GDIT's rent escalates annually by 2.50%, providing an investor stable and steadily increasing returns.
Just-Completed $45 Million Building Investment – 3150 Fairview was built by world-renowned developer Hines, and since 2018 has undergone a complete repositioning of exterior/interior, operating systems, tenant spaces and state-of-the-art amenities.
Strong Fairview Park Story – Since 2017, Fairview Park has experienced 1,000,000 square feet of leasing activity, a 34% decline in vacancy and 3.1% annual Trophy/Class A+ rent growth.
Fairview Park's Strategic Location – 7 minutes to Metrorail and the Mosaic District Retail, 3150 Fairview sits at the nexus of the Capital Beltway (I-495) and Routes 66 and 50. Fairview Park is also 25 minutes to downtown Washington, D.C., Dulles and Reagan Airports.
Healthcare and Technology Demand Drivers – 3150 Fairview is immediately proximate to the 700,000 sf federal government headquarters for the Defense Health Agency (DHA) and the 1.2 million square foot INOVA Center for Personalized Health (ICPH), which will continue to fuel future tenant migration to Fairview Park.
Northern Virginia's Record Net Absorption – Since 2019, Northern Virginia has boasted over 5 million square feet of net absorption, with many recent large announcements made in Q2 2020.
Free & Clear of Existing Debt – With interest rates at historic lows, coupled with the solid credit tenancy of GDIT and 9-year WALT, lenders will be highly competitive, providing an investor attractive cash-oncash returns.
Last Updated Date: 30 Jul 2020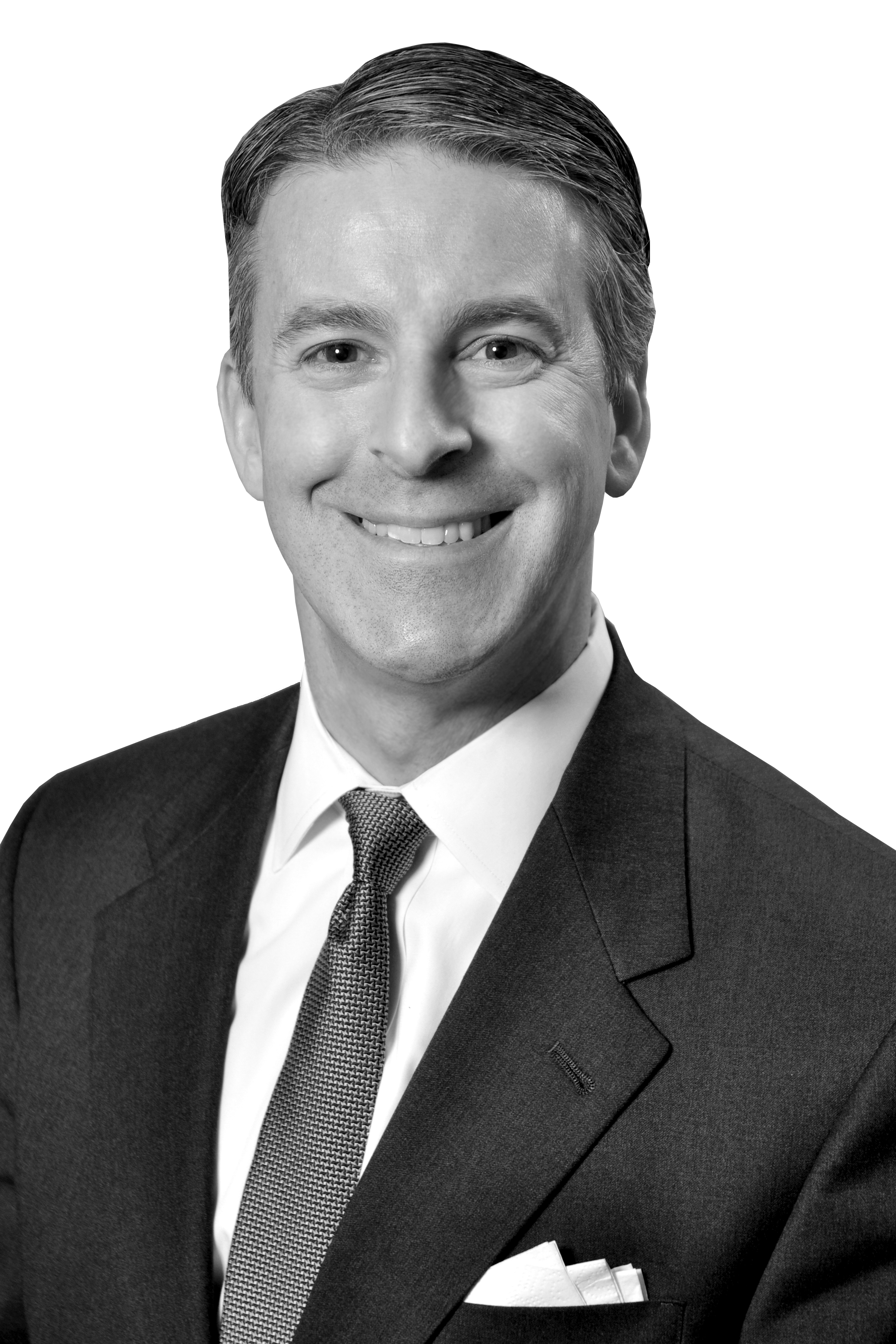 Bill Prutting
Senior Managing Director
Interested in this property?
Please fill out the form below.
Last Updated Date: 30 Jul 2020