Property Description
Delivered in June 2019, 605 Lexington is a newly constructed, three-story office asset consisting of 18,282 SF. Featuring an innovative design, best-in-class buildouts, sweeping views of Uptown Charlotte, and convenient surface parking, the asset is a premier office building in the most booming submarket in Charlotte. The asset features attractive brick and glass facades and an innovative modern design distinguishing it as one of Charlotte's newest iconic office buildings. Impressive buildouts, Class A interior finishes, and a scenic outdoor patio, leave a lasting impression on tenants and visitors and will greatly benefit investors long-term leasing efforts. Moreover, as a newly constructed property, there will be no deferred maintenance for investors.
Investment Highlights
Jones Lang LaSalle Americas, Inc. ("JLL)" has been
retained as the exclusive sales representative for 605
Lexington (the "Property" or "Portfolio"), an 18,282
square foot, Class A office portfolio located in the thriving
Charlotte market. Currently 100% leased, the Portfolio
offers a rare opportunity to obtain a new asset in the
fastest growing and tightest submarket within Charlotte,
South End/Midtown. With construction completing in the
summer of 2019, 605 Lexington is a brand-new asset,
providing investors limited deferred maintenance for the
long-term. The offering is 100% leased to a diverse group
of highly respected companies in a number of different
industries including Real Estate, Architecture, Engineering,
and Construction. The asset offers 5.7 years of weighted
average lease term and a unique core opportunity within
the submarket. With trailing 5-year rental rate growth
of over 50% in the South End/Midtown submarket, 605
Lexington not only provides current stability and strong
cash flow, but also the chance to continue to grow rates in
the years to come. The asset offers an unmatched ability
to attract and retain tenants due to best-in-class buildouts,
convenient surface parking, and a premier location in one
of the country's hottest markets.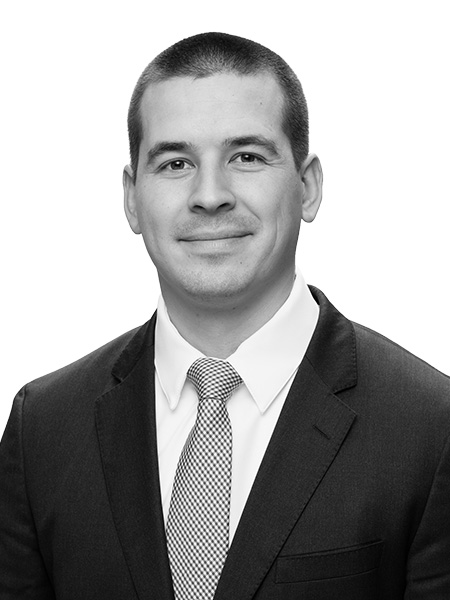 Christopher Lingerfelt
Senior Director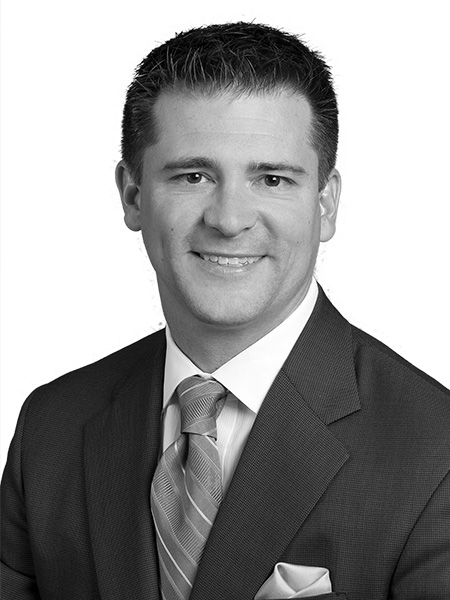 Ryan Clutter
Senior Managing Director Co-Head
JLL can help you finance and manage your portfolio.
Email us today to see how we can help achieve your ambitions.