Attributes
| | |
| --- | --- |
| Year Built | 1998 |
| Lease Type | NN |
| Current / Passing Rent | |
| Lease Expiration | 2032-02-29 |
| Remaining Term | 12 years |
| Tenant | Sanford Health |
| Lot Size | acres |
Property Description
JLL is pleased to offer Sanford Health's mission-critical administration office location at 2200 East Benson Road, Sioux Falls, South Dakota (the "Property" or "Asset"), a ±158,000 square foot single-tenant office building. The Property was constructed in two phases in 1998-2000, on a ± 24.99 AC site. The Asset is the administrative center for Sanford Health with payroll functions, patient financial services, corporate human resources, and other office functions located in the building. This office building supports the entire Sanford Health system which has over 48,000 employees in 9 states. ​​​​​​
Sanford Health (the "Tenant" or "Company" or "Sanford") is one of the largest healthcare systems in the United States providing services to the Midwest region of the United States. Headquartered in Sioux Falls, SD (the largest city in the state), Sanford has 44 hospitals with 1,400 physicians. The non-profit system, and South Dakota's largest employer had operating revenues of $4.82 billion in 2018, a 9 percent increase from the previous year. In addition, Sanford had 6.8 million outpatient and clinic visits and performed over 8,200 surgeries in 2018. The Tenant has over 12 years of lease term remaining with a low rental rate and periodic rental increases. The lease is NN in nature with the landlord responsible for certain capital expenditures.
Investment Highlights
Sanford Health is one of the largest healthcare providers with operating revenues of over $4.82 billion in 2018
The Tenant carries an 'A2' rating from Moody's on their senior-most revenue backed bond
The building is a mission-critical office location that the Tenant recently moved into specifically for the layout and proximity to Tenant's world headquarters / research facility
In June 2019, Sanford announced a merger with UnityPoint Health ("Unity Point"), an $11 billion revenue Iowa-based health system
Sioux Falls is the largest city in the state with a diversified economy and has a population base that has been growing at an unprecedented 20% since 2010
South Dakota has a very favorable corporate tax structure with no corporate income, personal income, personal property, inventory, or inheritance & estate tax
"Sioux Falls will strengthen in the near term as healthcare and finance expand. Longer-term, strong population growth and low costs will allow Sioux Falls to outperform the Midwest in job gains." Loc Quach of Moody's Analytics June 2019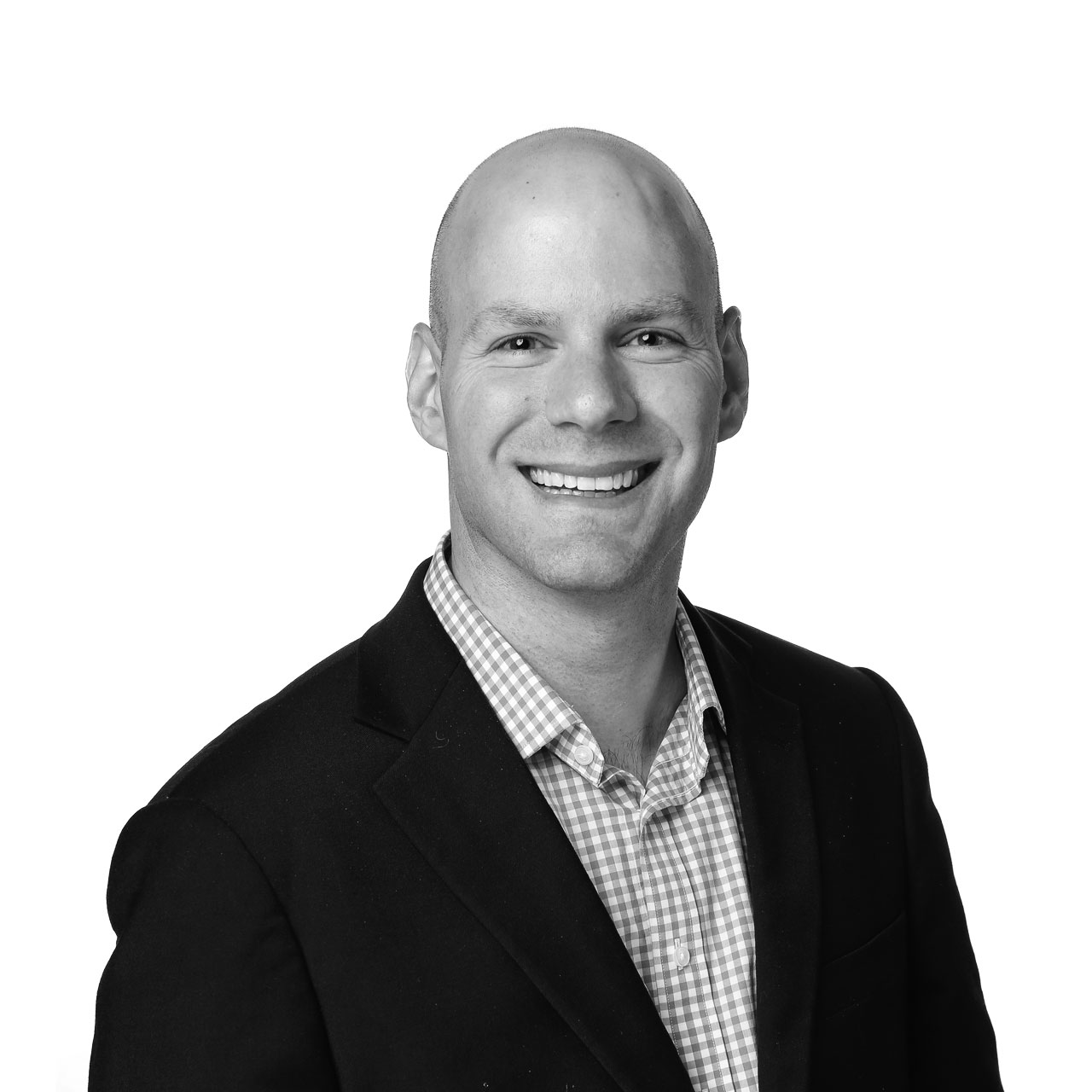 Tivon Moffitt
SVP, Capital Markets
Licensed in
AZ - BR639369000
NE - 20170674
NC - LC673
UT - 11178542-AB00
NV - 186027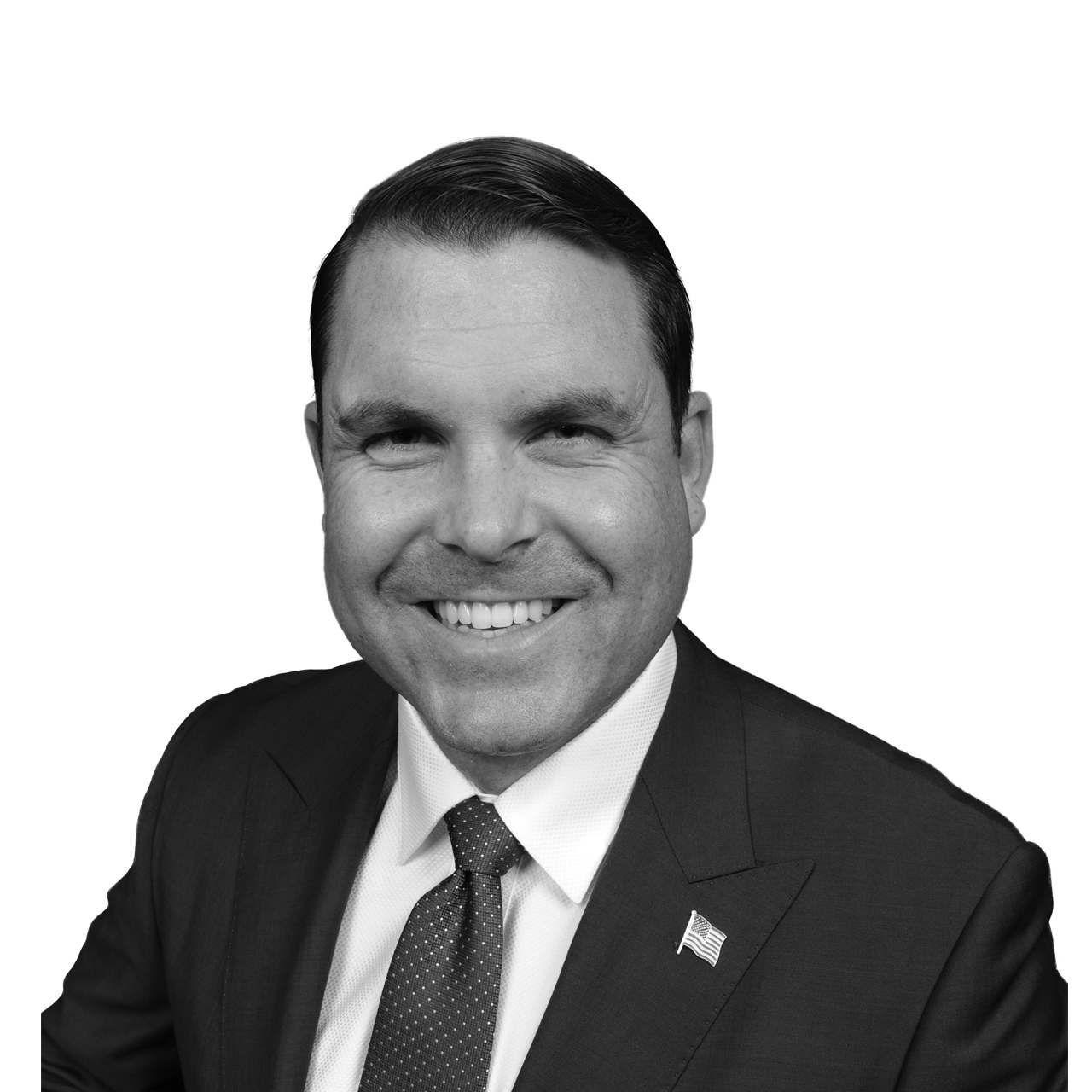 Peter Bauman
SVP, Capital Markets
Licensed in
AZ - SA647389000
NV-186153
JLL can help you finance and manage your portfolio.
Email us today to see how we can help achieve your ambitions.