JLL expands its global funds advisory footprint into Japan
Real estate consultancy firm hires Mercer's former head of business development
JLL has named Sumihiro Hiratsuka as Head of Japan Global Funds Advisory. Based in Tokyo, Mr Hiratsuka is part of the firm's global funds advisory team and reports to Martijn van Eldik, Head of Funds Advisory, Asia Pacific.
Mr Hiratsuka is responsible for raising private capital and assisting local capital sources access offshore assets, either in traditional fund formats, partnership, or joint venture structures. He joins JLL from Mercer Investment Solutions Limited, where he led business development, focusing on acquiring new leads from both the private and institutional sectors.
"Given the increased demand from Japanese investors in international investment opportunities, this is the ideal time to welcome Sumihiro on board," says Mr van Eldik. "We believe that his background and expertise make him well-positioned to service our existing client base, and cultivate new relationships on navigating the global property investment market."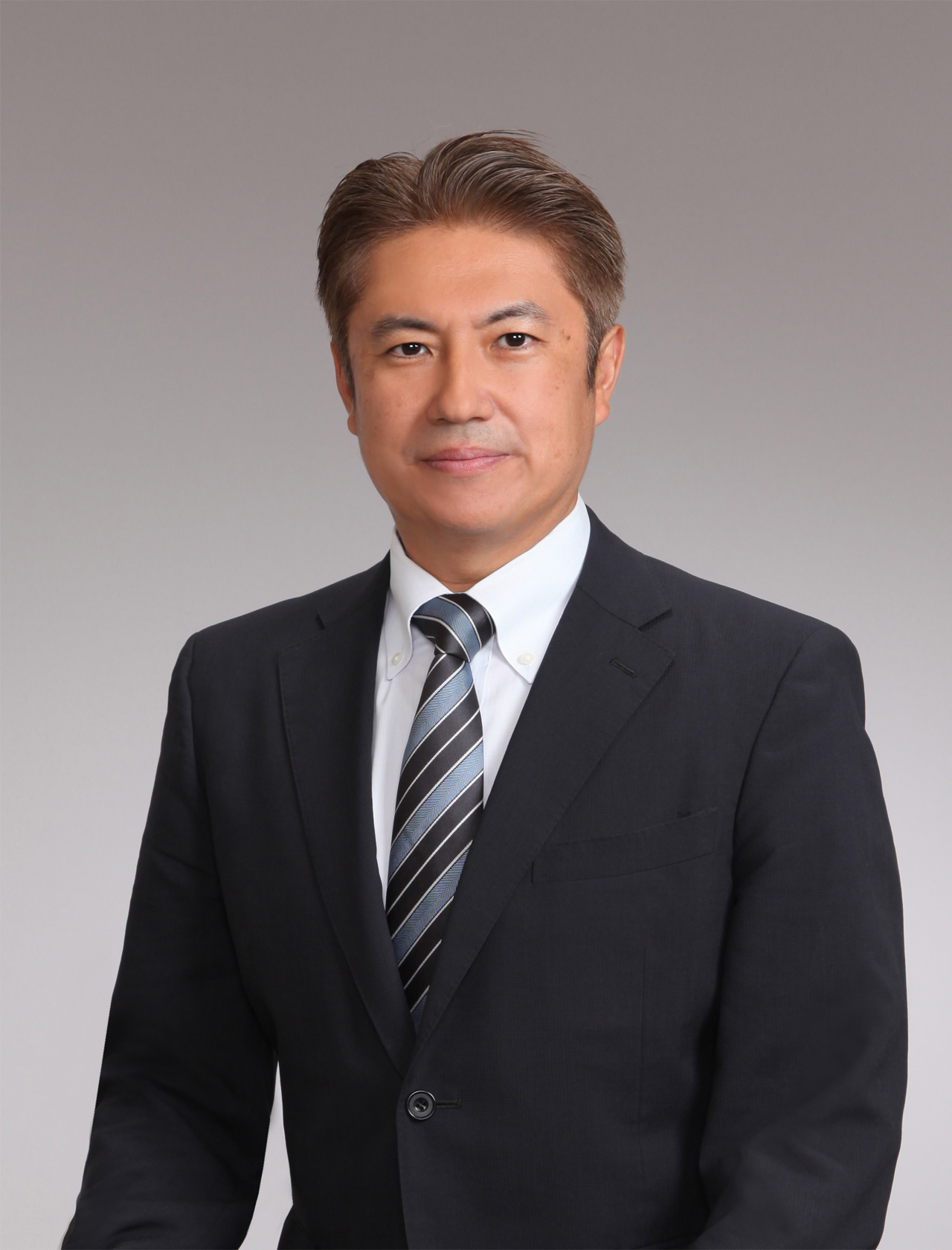 Mr Hiratsuka's appointment follows the recent hire of Americas head of global funds advisory Jerry Cain who oversees private capital raising for fund clients, as well as Eugene Kim in Singapore and George Frauboes in London, who both joined the firm in March this year.
"We're creating a strong, experienced global team of experts as part of our long term strategy to grow our capital raising and investment advisory capabilities globally. With rising capital allocations to real estate worldwide, we're expanding our team in multiple locations to meet the growing demand from institutional investors by providing market-leading advice, expert project management and global distribution," adds Mr van Eldik.
Mr Hiratsuka brings with him 26 years of experience in private real estate investments, asset management for financial institutions and pension funds, as well as in-depth knowledge in private funds placement, structuring and administration. His previous experience includes working at Deutsche Asset Management (Japan) Limited, BNP Paribas Securities (Japan) Limited and Invesco Asset Management (Japan) Limited.
He holds a degree in Mathematics from Gakushuin University. 
JLL (NYSE: JLL) is a leading professional services firm that specializes in real estate and investment management. Our vision is to reimagine the world of real estate, creating rewarding opportunities and amazing spaces where people can achieve their ambitions. In doing so, we will build a better tomorrow for our clients, our people and our communities. JLL is a Fortune 500 company with nearly 300 corporate offices, operations in over 80 countries and a global workforce of 86,000 as of June 30, 2018. JLL is the brand name, and a registered trademark, of Jones Lang LaSalle Incorporated.