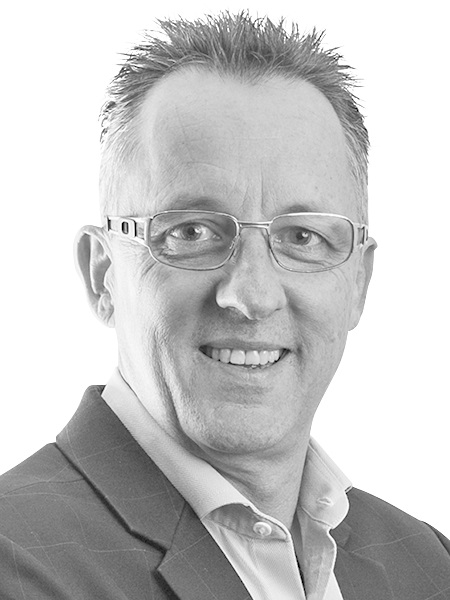 Mike Batchelor
Chairman, Asia Pacific, Hotels & Hospitality
Mike's real estate career commenced in 1987 in the areas of residential and commercial property before moving into the specialised area of hotel and tourism property in 1991.
He joined Jones Lang LaSalle's Hotels & Hospitality Group in 1993 where his initial responsibility included the brokerage of hotels and tourism property. In 1995, he was appointed head of brokerage for Queensland, Australia based in the Brisbane office.
In 2006, he assumed the National Director role with ultimate responsibility for investment sales in Australia and New Zealand.
In 2007, he was promoted to Managing Director, Investment Sales Australiasia before moving to Singapore in early 2008 to lead and expand the firm's Hotel Investment Sales business across the wider Asian region. 
In 2011, he was appointed an International Director of the firm.