How can you accelerate your sustainability journey?
Leading businesses find faster and smarter ways to translate their sustainability ambitions into actions.
Many organisations have committed to net zero carbon goals as part of their sustainability pledges. With buildings accounting for 40% of the global greenhouse gas emissions, one of the best opportunities to tackle carbon emissions start with real estate.
How can you take concrete actions to realise your enterprise sustainability strategy, while leveraging your real estate – be it owned or leased?
"The good news is that there are many solutions that exist today to dramatically reduce the amount of energy that buildings consume."
Wilma Gerber, Chief Operating Officer, Project & Development Services, APAC, JLL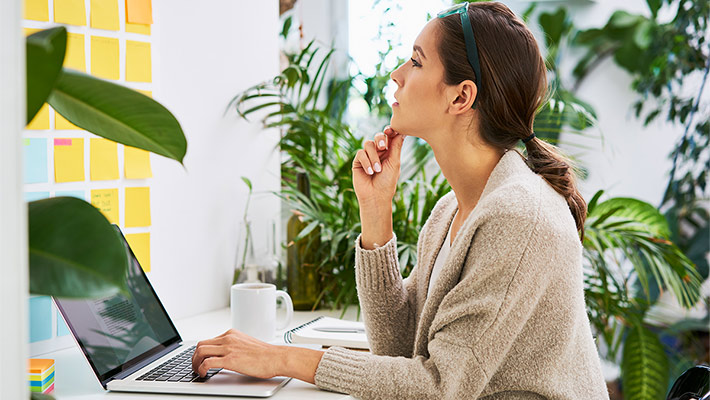 Get maximum ROI from your sustainability programmes
Watch this virtual discussion with corporate real estate leaders and sustainability experts to learn how companies are advancing their sustainability programmes, increasing ROI, reducing operating expenses, and meeting their sustainability targets.
Check out our latest sustainability insights
Sustainable real estate: Translating ambitions into actions

As trends shift and needs change, sustainability now sits among the top three considerations when occupiers look to lease real estate. 7 in 10 are even willing to pay a rental premium to occupy green spaces. While most corporates have started on their sustainability journey, not many know where they stand. Download our report to find out what your peers are doing to translate their sustainability intentions into action.

Why healthy buildings are good for the bottom line

Buildings with clean air, plenty of natural sunlight, and other tenets of good health have become increasingly important for companies bidding to pull people back into the office. Research shows that healthy buildings also provide a greater return on investment too.

How science-based targets are helping real estate shrink its carbon footprint

With deadlines for international sustainability commitments focusing attention on the need for action, more companies are turning to science-based targets to help mitigate the worst impacts of climate change and future-proof businesses.

Our own sustainability ambitions in action

Together with our partners, JLL aims to drive disruptive and impactful change by embedding sustainability into everything we do. We recently announced our aim to achieve net zero carbon emissions by 2040 across all areas of operations, including the client sites we manage, globally.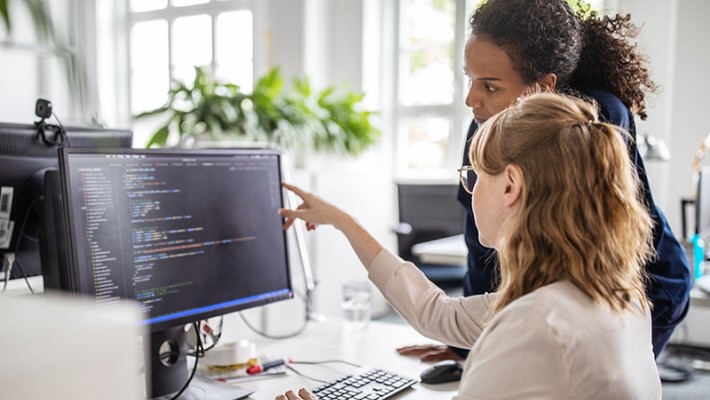 Sustainable Operations
Organisations are under mounting pressure to improve sustainability performance across their operations. JLL will help you create, launch and manage a portfolio-wide sustainability programme. A programme that is powered by Canopy, our proprietary sustainability tech platform, delivered by sustainability experts, and supported by our end-to-end suite of sustainability services.
Are occupiers prepared to pay a premium for green certified buildings?
Sustainability has gone mainstream and real estate is at the core of it. It is expected that more and more employees are going to start demanding green and sustainable spaces.
What is the secret of a high impact work environment?
Discover how different aspects of the workplace interact to drive performance, and how you can design a workplace where your people thrive.
What does the future workplace look like?
With the realisation that the human interactions that occur within the workplace are unique and irreplaceable, office design has to continually transform as work dynamics evolve.
Talk to us about how we can accelerate your sustainability journey
PRIVACY NOTICE

Jones Lang LaSalle (JLL), together with its subsidiaries and affiliates, is a leading global provider of real estate and investment management services. We take our responsibility to protect the personal information provided to us seriously.
Generally the personal information we collect from you are for the purposes of dealing with your enquiry.
We endeavor to keep your personal information secure with appropriate level of security and keep for as long as we need it for legitimate business or legal reasons. We will then delete it safely and securely. For more information about how JLL processes your personal data, please view our privacy statement.