Coronavirus (COVID-19) resources for real estate
As COVID-19 impacts communities around the world, we want to help you navigate its implications for your workplace, your asset(s) and the global real estate markets.
Global Real Estate Transparency Index 2020
The index ranks 99 countries and territories and 163 cities globally. It is an essential guide for companies operating in foreign markets and a unique benchmark of real estate market transparency.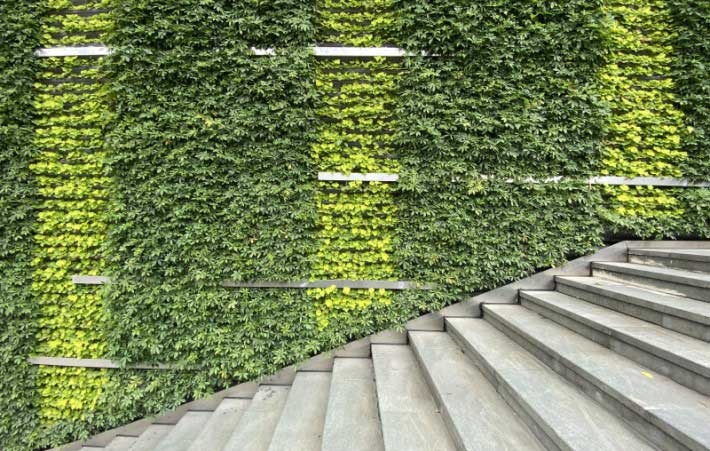 Real estate accounts for nearly 40% of total carbon emission*, so we're doing something about it