Auctions
Engage with specialists in Auction, Tender and Private Treaty sales advisory and brokerage to discover investment opportunities or take your asset to market fast.
JLL auction event for November has been cancel. Following is the latest list of our Private Treaty properties. Please contact the salesperson in-charge of the property for more details.
Auction dates for 2020
17 January, Friday 
19 February, Wednesday 
19 March, Thursday 
30 April, Thursday 
28 May, Thursday 
26 June, Friday 
24 July, Friday 
18 August, Tuesday 
25 September, Friday 
27 October, Tuesday 
27 November, Friday 
16 December, Wednesday
Achieve optimal results together
Partner with our Auction specialists to uncover new investment opportunities and your asset potential.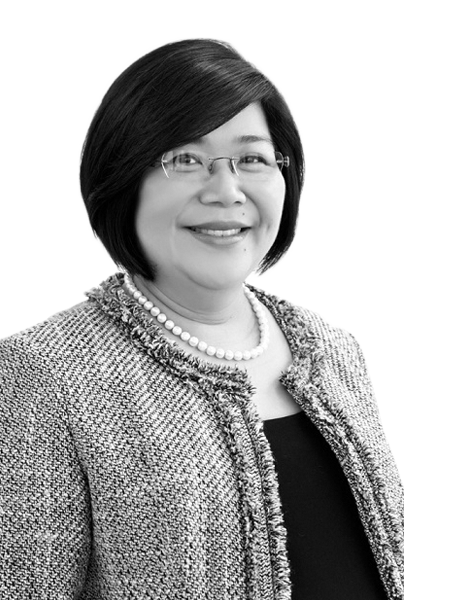 Mok Sze Sze
Senior Director, Auctions